Restaurant
Avenida Hotel has a multi-space dedicated to gastronomy which combines different options to enjoy Spanish and international cuisine in different ways.
The restaurant, led by the well-known chef from Almería Tony García, has a large offer of dishes and atmospheres, including typical Spanish tapas and an exclusive private room inspired by Japanese tradition.

To help you choose between all these attractive options, our staff can offer you a guided tour with information about every space. Consult all our proposals here.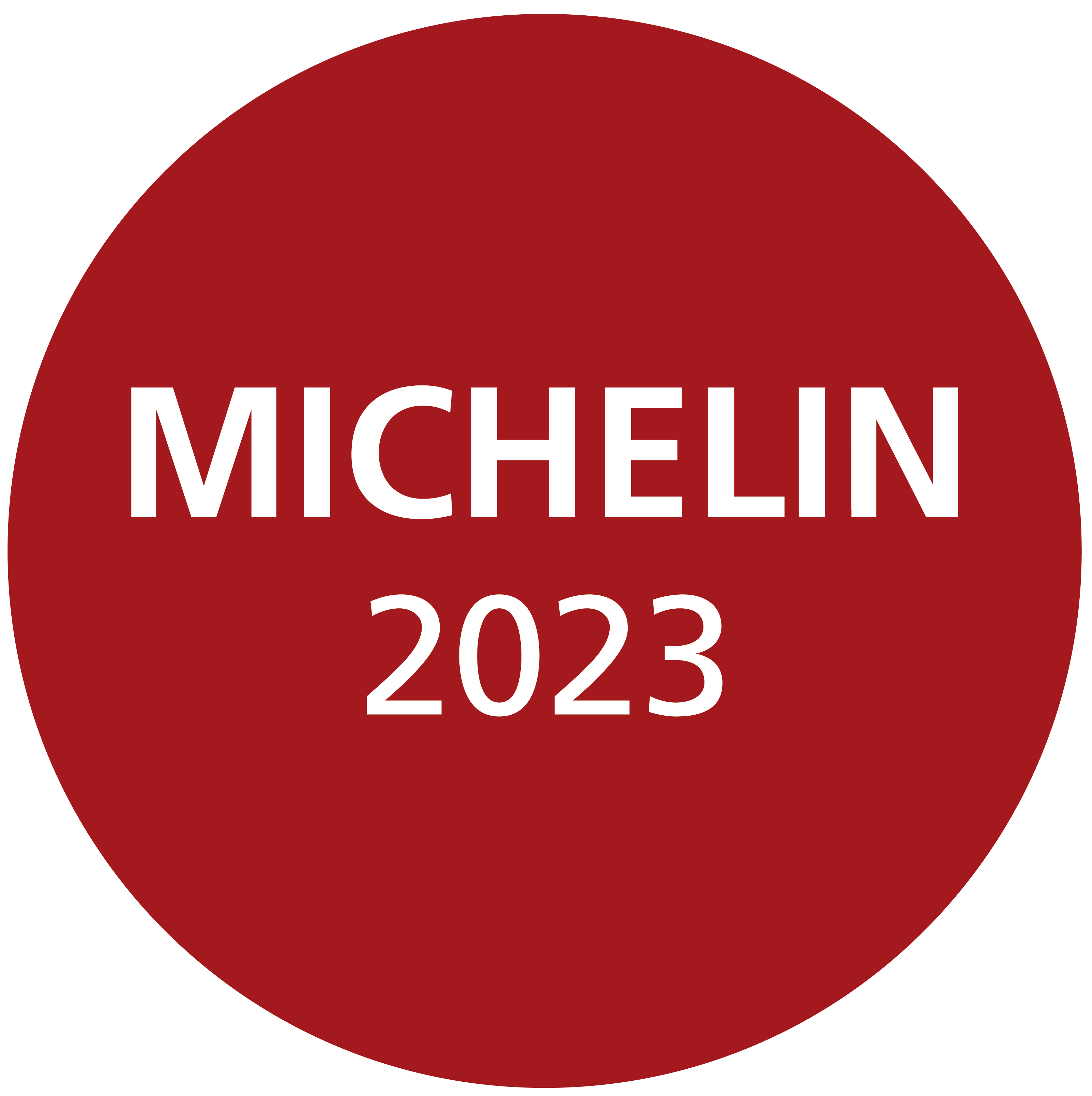 Book here
Miniature Kitchen
Our Tapas Bar is an informal space with a relaxed ambiance where you can enjoy the Spanish culture of "tapeo". It has direct access from Avenida del Mediterráneo and a selection of small dishes to taste different specialities created by our chef.

Opening hours: 10 am to 1 am.
Kitchen opening hours: 12 pm to 4 pm and 8 pm to 11.30 pm.


Show Cooking Bar
Book our most exclusive space to enjoy a dinner for up to 6 people, with a tasting menu composed by various specialities explained by the chef himself.

This space is inspired by the Japanese tradition of teppanyaki, a cooking style made in a very hot iron griddle. Watching a chef cooking teppanyaki is a spectacle due to the difficult technique that it requires.

Kitchen opening hours: 12 am to 4 pm and 8 pm to 11.30 pm.


A la carte
Avenida Hotel has also a more traditional option where the dishes are elaborated mainly with the typical products of Almería and its region.

Our chef Tony García reinvents the local gastronomy with a creative and innovative menu that gets the most of seasonal products and local specialities. Complicated and variated techniques match the avant-garde aesthetic of the dishes to make this restaurant a unique experience about tradition and the cutting-edge culinary trends.

It is possible to organise lunches in private meeting rooms that can accommodate up to 20 diners.

Opening hours: 12 pm to 1 am.
Kitchen opening hours: 12 pm to 4 pm and 8 pm to 11.30 pm.


Breakfast Buffet
Our guests start their day with a breakfast on the Mediterranean traditional style. In our outdoor patio, that reminds the typical houses of Andalucía, every morning we serve different specialities made with the products of the region.

Different kinds of bread, tomato, olive oil, serrano ham or season fruits compose the menu created to immerge yourself in the local culture from the beginning of the day. Besides, the buffet has a large selection of products for celiac and gluten intolerants.

Our breakfasts are available even if you are not hosted in Avenida Hotel. It is served from 7 am to 10 am on weekdays and from 8 am to 11 am during the weekends.

Opening hours: 7 am to 10 am.