BOOKING WITH US IS ALL ABOUT ADVANTAGES
Late check-out free
Pay directly in the hotel
No fees or taxes
AVENIDA HOTEL: TRADITION AND TRENDINESS AT THE COMMERCIAL HEART OF ALMERÍA

Avenida Hotel provides spacious, modern and functional rooms at the commercial heart of the city, surrounded by the main services, industrial and leisure areas. 
Our facilities match an avant-garde design with some typical Spanish elements, such as a patio to start your day with a traditional Andalucía style breakfast.
We put at your disposal a variety of servicies, including a private parking, newspapers, car renting and touristic information so you can make the most of your travel in Almería.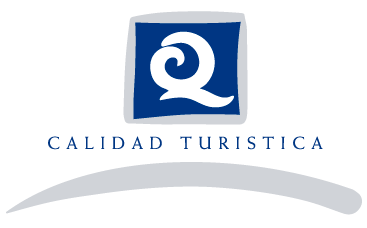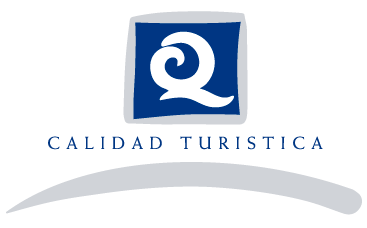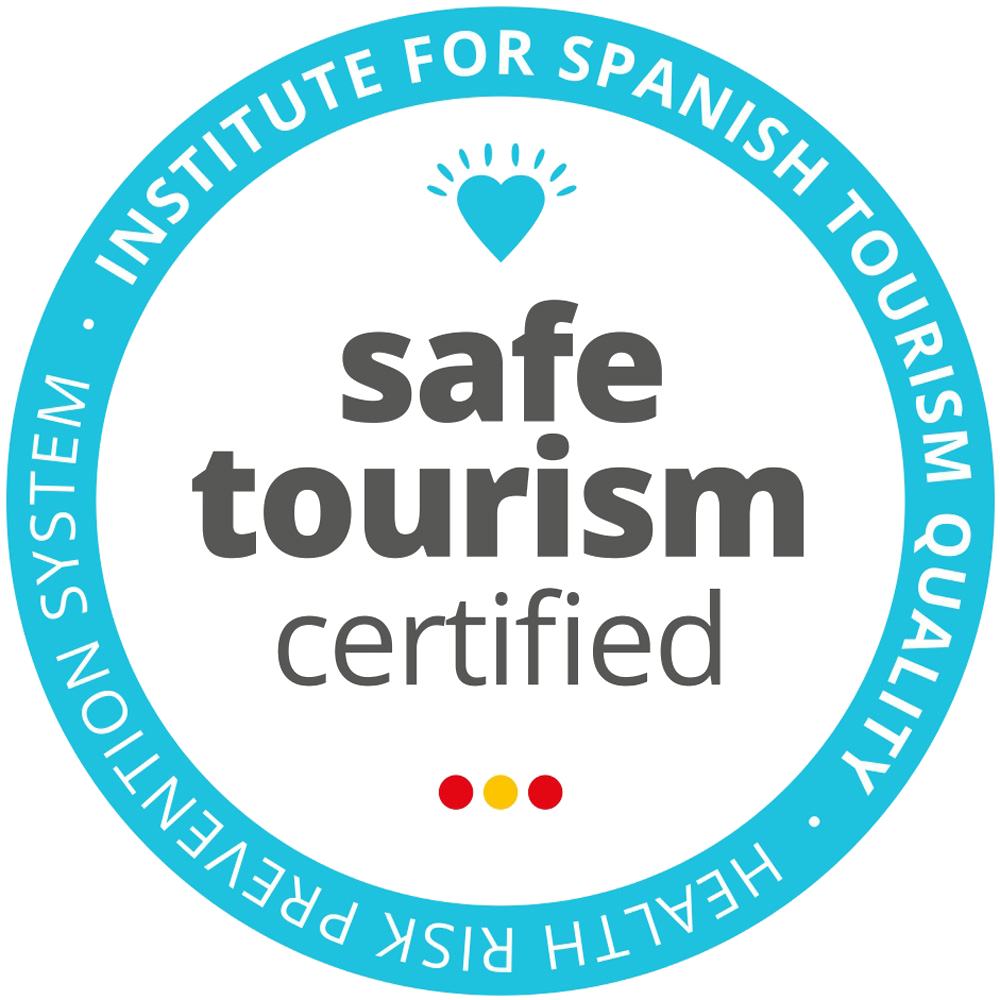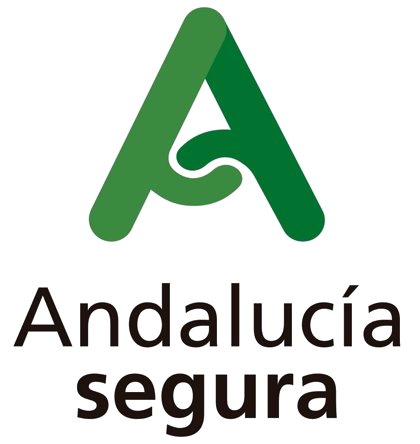 Almería, a city tied to the sea
Almeria is located on the shores of the Mediterranean Sea, a cosmopolitan city, our mild climate attracts people from all over the world, some to spend their vacations and others establish their permanent residence here.
The people of Almeria are friendly and respectful of other cultures, which makes the phrase "in Almeria you will not be a stranger"

good. For those who visit us, the city offers many attractions, apart from an excellent beach, you can visit several monuments in the historic center: The Alcazaba, Arab fortress of more than 35,000 square meters of extension deserves special attention. The cathedral, from the 16th century, the Sanctuary of Santo Domingo, the church of Santiago, the Church of S Pedro, the Plaza de la Constitución; are places to visit.

The Street of Shops, former Arab souk preserves stores over 100 years old. Its typical bars offer food and tapas of excellent quality at a very affordable price.

9 9